Wealth Management for Insurance Agencies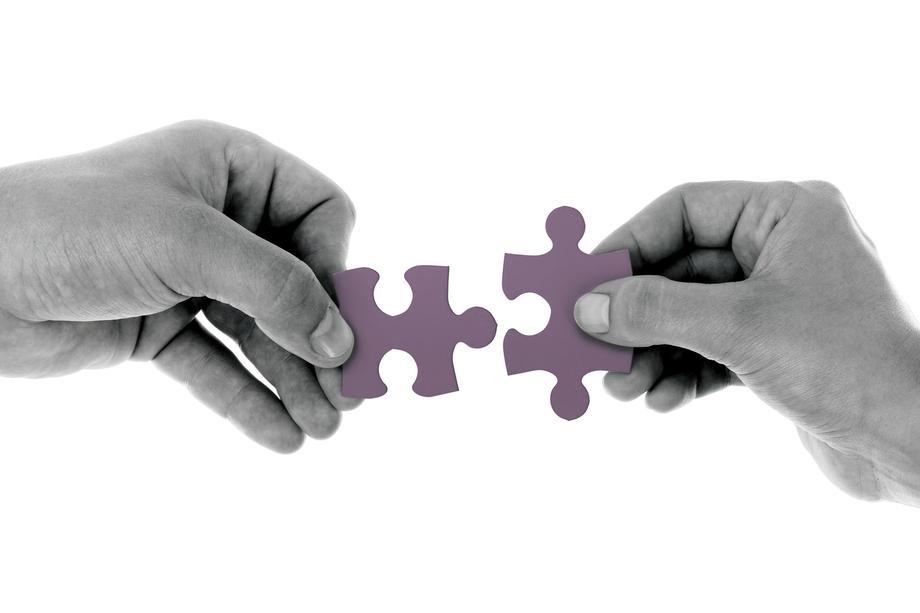 We provide wealth management to the clients of insurance agencies. Both insurance and investments are key to reaching financial life goals - but there must be an integrated, client-centered approach.
Investment and retirement accounts are not just about accumulating money - they are tools to help people use their assets and income in a way that improves their lives. Insurance can feel like a box we need to check, but it's about protecting the assets and income so the overall plan stays on track.
We have developed strategic partnerships with some of the most successful and trusted property and casualty insurance agencies in New England. They handle insurance planning and we handle investments and retirement planning. Most importantly, their professionalism and ethics align with our high standards.
Our Trusted Agency Partners: