Help with Your Workplace Retirement Plan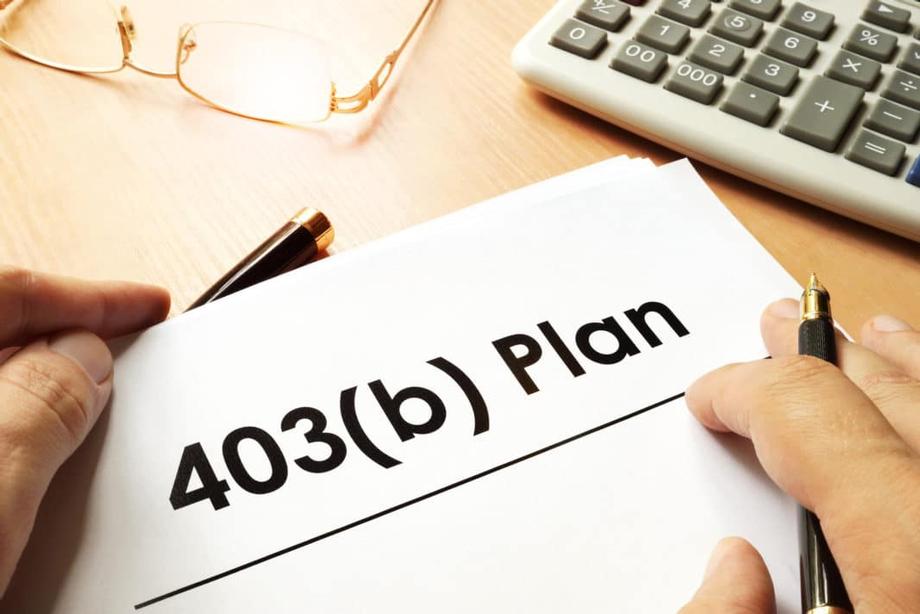 You're a hard-working saver looking for a trusted advisor to help you realize your retirement goals. Managing your 401(k), 403(b), or 457(b) account can be overwhelming. You were excited to enroll in your employer's retirement plan - and lost when they handed you the paperwork to get started. You don't even remember how you chose the investments. The other funds always seem to do better than yours - should you make a change? Are you saving enough? Taking more risk than you need to?
Most financial advisors only help people with rollovers from former employers. We can help you manage your current workplace retirement account. Depending on the design of your plan, we may be able to actively manage your investments as an independent, unbiased advisor. If your plan does not allow direct management, we offer portfolio advice and retirement consulting for a fixed rate. Either way, the initial 30 minute consultation is always without cost or obligation.
When we work with employees on an individual basis, we have no allegiance to the employer or plan vendor. If you work at one of the organizations below, we can likely manage your retirement account. This is by no means an exhaustive list. Fill out this form to see how we can help you with your account.
Rhode Island
Connecticut
Massachusetts
New Hampshire
Vermont