When did retirement get so complicated?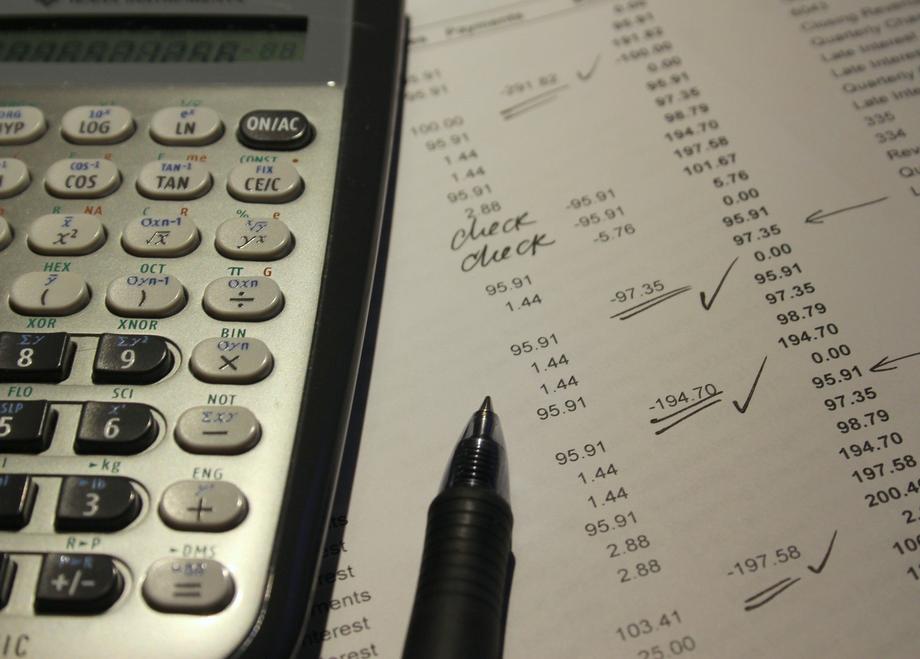 Today it seems like you need a finance degree to have a comfortable retirement. Did your parents and grandparents worry this much about retiring? It seems like it used to be easier. We need to know more, do more, and be more proactive. After all, we are the ones who are responsible and failure is not an option.
We can provide you with a retirement analysis that leverages top-of-the-line planning software and over a decade of experience in the retirement income industry. You don't want to become your own investment analyst, all you need is some help. Someone to guide and educate you. Someone to help you make the right decisions so you maintain dignity and independence in retirement. You worked hard for your money. It's time your money works hard for you.